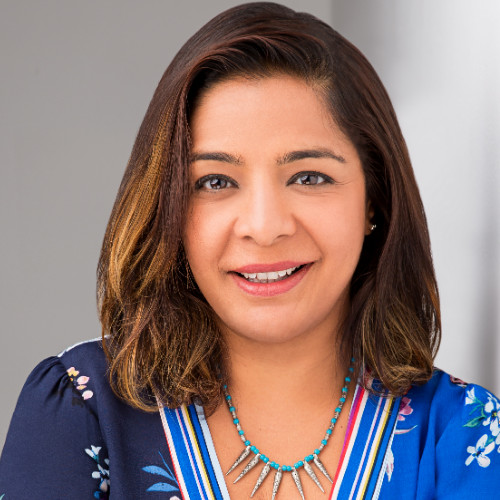 Leadership, HR Advisory
Expertise: Leadership Development, Team Coaching, DEI, Change Management, HR consulting
Languages: EN
---
Afsheen Ismail-Wey has a background of working in and with multinational organizations such as KPMG, Mondelez International and Abbott Laboratories as an HR leader for 18+ years.
Afsheen is the Co-Leader of the International Coach Federation's (ICF) Leadership and Executive Coaching Community of Practice, a 7,000+ global member community of Coaches, HR practitioners, Business Leaders and Academics. She has also been a past Board Member ICF Switzerland and ICF United Arab Emirates Board.
Afsheen received an M.B.A. from Baylor University, Texas. She received her coaches training from the Coaches Training Institute. She is also a certified HBDI, MBTI and VOICES 360 practitioner as well as trained in the use of PROSCI Change Management tools. Afsheen is accredited by the International Coaching Federation as a Professional Certified Coach (PCC).
She has lived and worked in 8 countries across 3 continents in the last 20 years. She has consulted, coached and trained clients around the world from the following organizations: Kraft Foods, Mondelez International, Abbott Laboratories, Johnson&Johnson, AstraZeneca, GE, Migros, amongst others.
Afsheen is also a passionate researcher of Authentic Inclusive Leadership behaviors and a committed advocate for Diversity and Inclusion in the workplace.
Afsheen is currently based in Switzerland with her husband and son.